First quarter of the year has gone quickly but sure you would still want to get Starbucks Planners the easier way without having to spend and drink cups of coffee.
Trips and Travels is currently hosting a giveaway where you could win  Starbucks Planners sponsored by The Camera Bug,Dream World Traveler, and New Cars-Used Cars.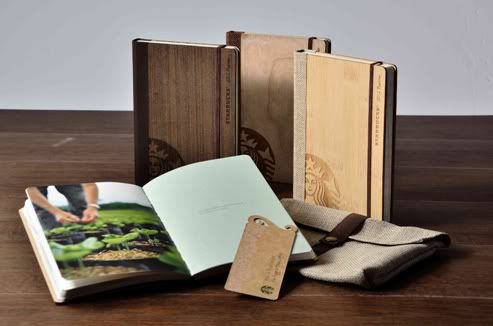 Just head on to this post and get a chance to win one of them! No sweat!