I thought I was almost done and ready to claim my SSS maternity benefits only to find out that aside from the  MAT2 form I filled in, there are more requirements that should go with it. Good thing I dropped by at the SSS office this morning right after I got Erchee's birth certificate from the hospital and was surprised to see a long checklist of requirements when I asked for the OB Score Form (I was hoping that's the last thing I needed that I still didn't have in hand, but I was wrong, there's MORE):
Maternity Notification duly received by SSS prior to date of delivery.
Duly accomplished maternity reimbursement form (MAT2).
Certified true copy of birth certificate of child with birth order.
Xerox copy of SSS Digitized ID. If not yet available xerox copies of acknowledgment receipt (stub) of E-6 or any 2 valid IDs.
Official result of pregnancy test/ultrasound result before and after abortion.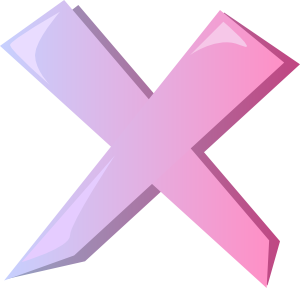 Duly accomplished OB score form.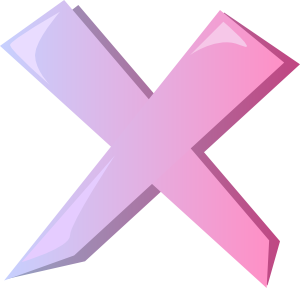 Separation paper from latest employer duly signed by one of their authorized signatories.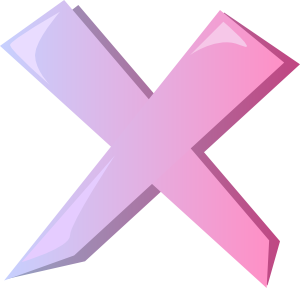 Operating room record/ D&C report duly signed by the hospital record officer (with name, signature and license number of surgeon).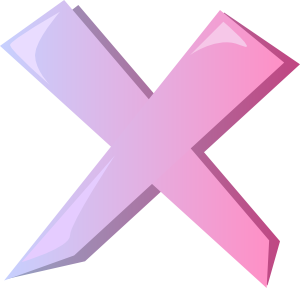 Certificate of non advance payment of sickness/maternity benefit from last employer duly signed by their authorized signatories.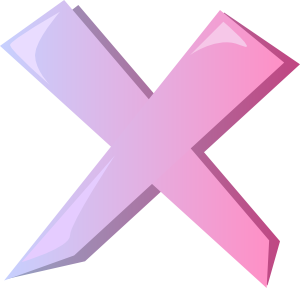 Certified true copy of hospital abstract with date of admission and discharge with printed name, signature and official designation of certifier.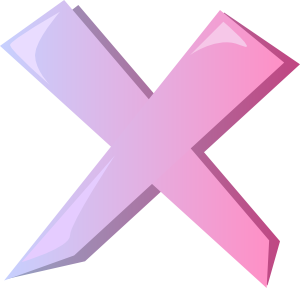 Histo-pathological report and surgical report.
At least now, I'm halfway done! I just hope I'd get the certificates I requested from my last employer on Wednesday, as scheduled.
Going back and forth to their offices stresses me more, and the fact that I squeeze all these errands in less than 2 hours makes it more tiring. But at least I have accomplished something today, I finally got my PhilHealth membership ID teehee!