My dad has lost his phone recently. He's using one of my old mobile phones to get going with his e-load business. Such a blessing when I saw I like QWERTY Giveaway. Mommy Ellen, a fellow mommy blogger is currently hosting a contest giving away an Alcatel OT 355D QWERTY mobile phone.
She's also the owner of these blogs: Mommy's Infodose, Food Fashion, and Beauty Blog, Music, Movies, Stars, A Bloggerette's Online Adventure, Day Dreaming Mommy, Shoppinay, Mommy Survival Guide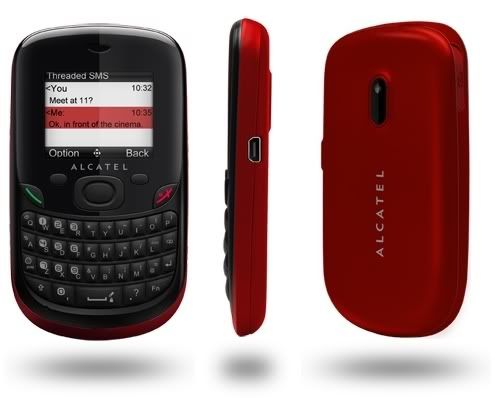 This contest ends in September 7, 2011. Winners will be chosen via a MANUAL RAFFLE DRAW (meaning I'll be writing your names on paper and Yana will draw the name of the lucky winners) The name of the winner of the QWERTY PHONE and winners of the other surprise prizes will be announced on September 9, 2011.